Thinking of Selling Your House?
15th January 2018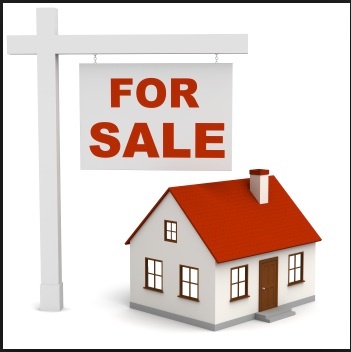 Call into the office today and book your Free Valuation.
We will offer the best advise for selling potential and we charge no VAT!
Our friendly, approachable staff are here with a helping hand, whether its your first time selling or you've been here before. We could even have your new dream home waiting for you!!
For more information visit
www.global-properties.co.uk
Tel: 028 9445 9466