Re-Launch
12th December 2017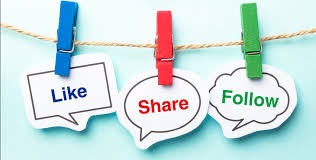 WE ARE GETTING EXCITED NOW!!!
WITH JUST ONLY 3 SLEEPS UNTIL THE RELAUNCH!!!
WITH A VERY SPECIAL GUEST!!
Come and join in the fun.
Like, tag and share on our facebook page 'Glo-Bal Crumlin' to be in a with a chance to win, for you or a nominated friend, an All Inclusive, £750 Sales Package (t&c applies) to be redeemed by 30th June 2018.
Winners will be drawn at the Re-Launch on the 15th December 2-4pm!